Are you a student? Have you heard about SU?
SU is a Danish educational grant for which full-time students can apply. In this article, you can learn more about:
The requirements to get SU 

How to apply for it

How to keep it
So, what exactly is SU?
SU or in Danish, Statens Uddannelsesstøtte, is an educational grant that the state gives to full-time students in Denmark. A couple of years ago the requirements were different and they only gave SU to Danish students or students that have worked continuously in Denmark for a minimum of 2 years. Luckily, that has changed and now foreign students can also receive SU almost as Danish students do. We'll get to that, in just a second.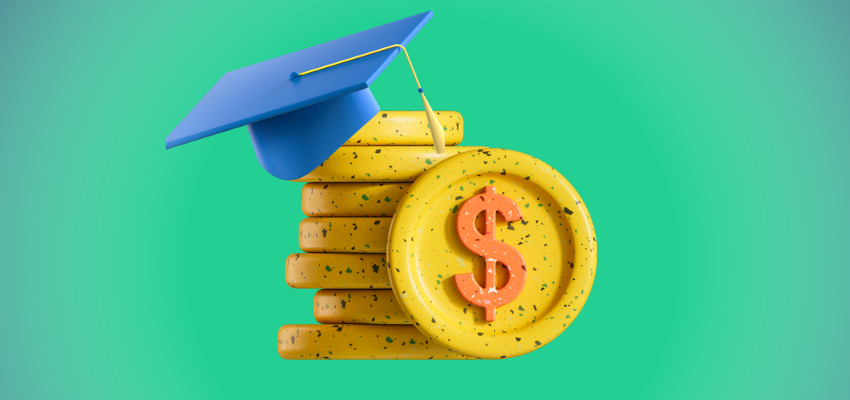 How much is SU?
In 2022, SU is DKK 6.321 per month, before taxes. The final amount depends on which tax card you are using for your grant. Since you will be receiving technically 2 incomes, you will also have 2 tax cards. The main difference between these is that A-Kort or A-card, is the one with lower tax, whereas B-Kort or B-card is taxed higher. So to break it down to you you can choose between these two and the SU calculation would look somewhat like this:
A-Kort – also called the primary card, with which you will receive around DKK 5400. 

B-Kort – or secondary tax card, with this one your total will come down to about DKK 4000 per month
Keep in mind that these numbers depend on how much you earn and how you set your tax cards, so we can only give you a guesstimate. 
We do recommend putting your SU on a B-Kort if your income is higher. This way you can have a lower tax on your salary and technically earn more – of course, that depends on you.
Make sure that you receive the right amount of SU. If you are getting the full DKK 6.321 a month, it's not a gift from the government, but a mistake in your tax cards. In this case, you should immediately contact the SU office, otherwise, you will have to pay back the extra amount around the time your tax assessment notice comes out, which is in March/May. 
How can I get SU?
All Danish citizens are eligible to receive SU immediately, without any additional complications. But if you are an international student, although you are also able to receive SU, you need to ask for "Equal Status". This document puts you theoretically on the same level as the Danish students but there are still different options. You can get it under Danish Rules or EU Rules.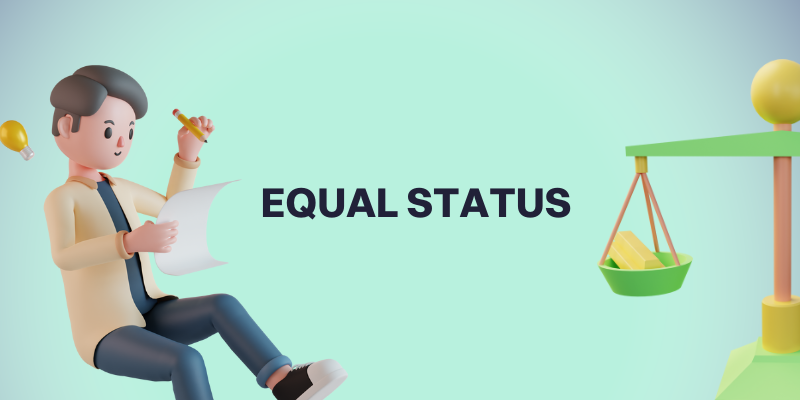 EU rules were made for all international students from EU/EEA countries. A student coming from outside of EU/EEA countries is typically unable to receive SU. In that case, the only option would be getting it under Danish rules.

Equal status requirements for EU/EEA students (EU rules):
Equal status requirement for non-EU/EEA students (Danish rules):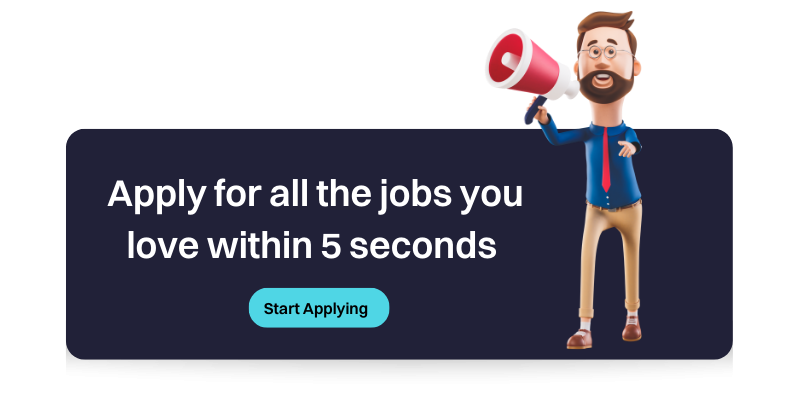 When you should apply?
The final possible day for applying to SU is always the last day of the month, of any month really. If you would like to receive SU for November, the last possible day for applying would be the 30th of November. Therefore you should always keep in mind the dates of applying versus receiving the money. 
Alright, let's get started with the application.
A step-by-step guide for SU application
You can find our step-by-step guide here. 
We tried to make it as easy as possible to understand the application process, however, if you are in doubt, you can contact us on any SoMe or shoot us an email. 
FYI: The application also comes in English.
My equal status was not approved. What do I do now?  
This happens mainly if you don't have a work contract, which specifies your working hours, which should be a minimum of 10-12/week and you have only started working, from a month you apply. Therefore, you have to work for 3 months with stable 10-12 hour work weeks before applying for SU and in this case, you just need to wait to hit the 3 months and apply again. A good tip is to find a job in advance so you can get your SU as soon as you start your education without worrying about your money. Find your job here.
Should I stop SU? 
SU is paid out on the last day of the previous month. This means before the month begins, and also before you know whether you will have the required hours. In other words, you will receive your SU on the last day of September, which will be covering October. As the SU is being sent in advance, if you want to stop it for an upcoming month, you can do that only until the 15th day of the previous month, through SU.dk.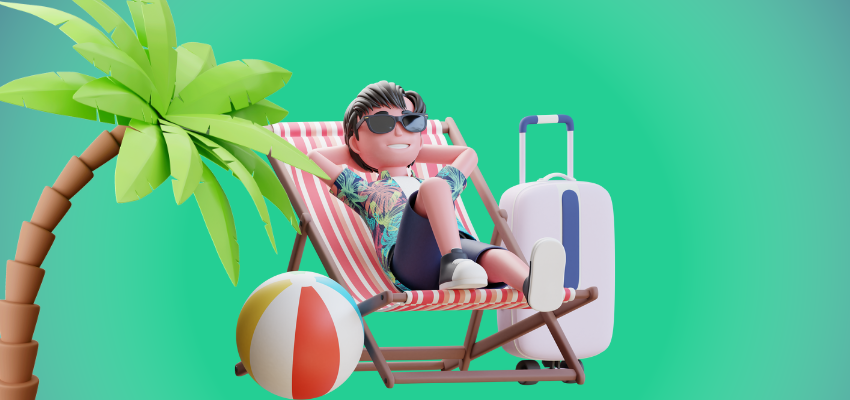 What is SU holiday?
If you have failed to work the required number of hours per month, you buckle down and use SU Holiday. SU holiday gives you the option to have 6 weeks when the state does not check your working hours. However, before you can apply for an SU holiday you need to work for at least 3 months in a row.
On the other hand, you can divide these 6 weeks to your liking, and you can submit the SU Holiday retrospectively, meaning for past periods, up to a few months. You can do this, as with everything, through SU.dk
Can I pause my SU?
Keep in mind that SU does not work with unpaid internships in Denmark, and you will lose your residence permit if you leave Denmark for more than 6 months. If you get an internship for less than 3 months, you might want to pause your SU, instead of cancelling it. This way you don't lose your equal status. This means that you will be paid to you immediately, you start working again. 
Ready to apply?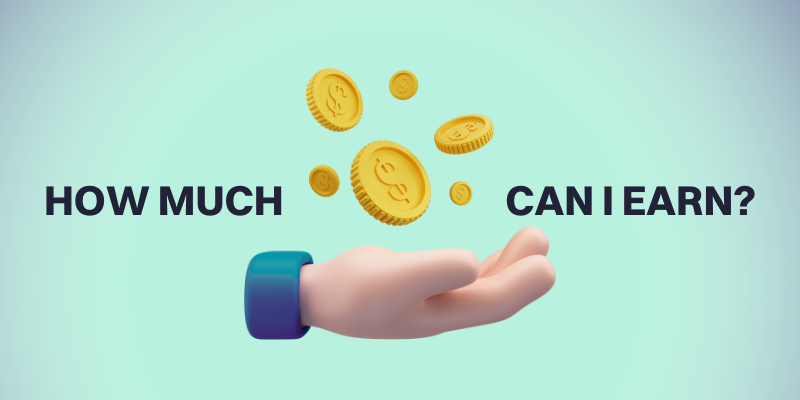 How much can you earn in a month, besides SU? 
The amount changes every year, but as of 2022 according to the SU, the amount is DKK 13,876 per month. This amount is before tax, so do not forget to keep that in mind!
Also, SKAT looks at your yearly income, rather than month-to-month income, so you can exceed the amount in one month by a little if you keep it lower the next. This amount is including feriepenge (your holiday money) so make sure to calculate it into the amount. If you want to do the calculations yourself, use an app called Skatteguiden, where you can get a clear idea of your current status.
If you are wondering where you can find your student job, thehub.io has the answer for you. Head out to the main page and find your student job now, so you can get your SU asap. Remember, you need to hold your working hours for at least 3 months before you can claim SU.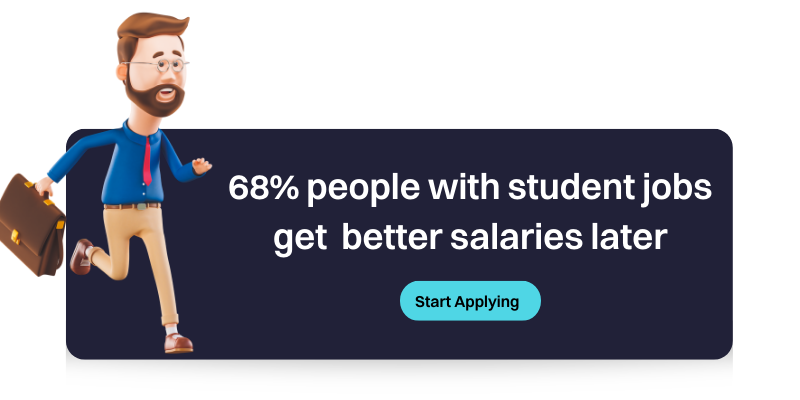 How to contact SU?
If you have any questions, you should contact the SU office at your university. 
They are the direct link between you and SU. You also have an option of contacting SU through your e-Boks (digital post), there are no phone numbers to call.