In Finland, the best workplaces have blossomed into a fantastic cluster of diverse startups that are mostly concentrated in the capital area. For example, at Maria 01 you can find a community of over 85 tech startups building their future. We went around and asked some entrepreneurs and their startup team to share their thoughts about what is the best workplace for them and what perks it has.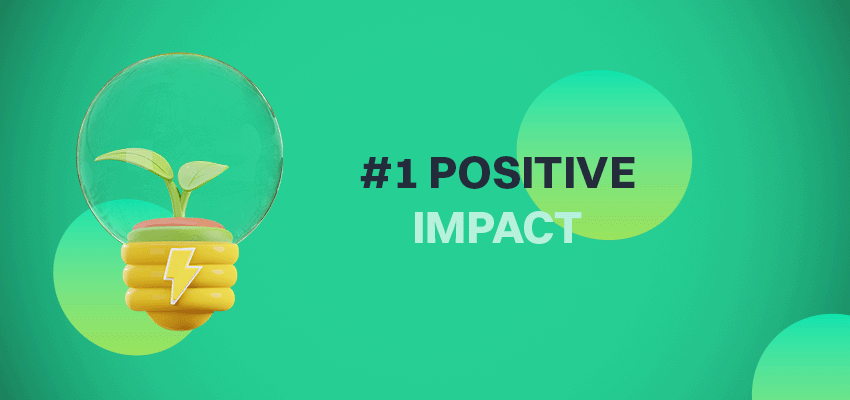 You've probably felt at some point that you want to have a positive impact on 
what you do. A startup is a great place to start with, as you will be working together with like-minded people who are thirsty for innovation and changing the world. For example at Selma Finance — an online platform that makes investing easy, you will be part of a team that is changing the way investing is made. Valeria from 
Selma Finance
 shared her experience with us:
"The sweetest side of working in ambitious and fun startups like Selma Finance is that you see an immediate impact. It's not just the product that gets improved every day and that you grow as a professional. The whole industry seems to get an upgrade because of your team's achievements. Solving big problems together with a bunch of skilled people guarantees the kicks that you might miss in a day-to-day job. I guess you might describe the feeling as a mix of "hygge" and the thrill of riding a roller coaster. I cannot imagine better workplace than Selma!"
Is your CV fully optimized? 400,000 Applications Taught Us What an Effective CV Looks Like.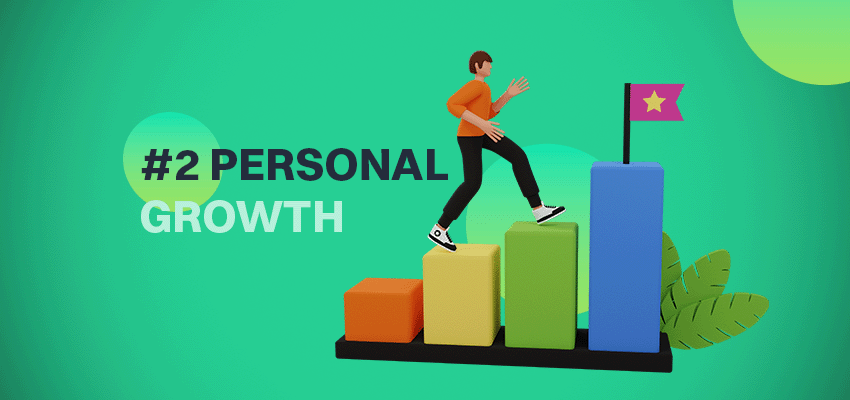 If you've experienced being at the same job for years and not getting ahead in your professional career or even worse you feel you haven't faced new challenges or learned new things? You're not alone.

Being part of a startup team

should be helping you to get out of your comfort zone and try new things. Actually, in small growth companies, you can improve your skills and learn something new constantly. None of the days is the same at

Integrify

— a software development centre for refugees, and recent immigrants. Daniel told us how it has been working at this startup:
"Integrify is the best workplace I have ever made been to. Through our work, we get to change people's lives in a meaningful way. The work itself is challenging and rewarding and the learning curve has been steep for everyone in our team — and keeps being so! Our ambition is high, so we get to challenge ourselves every day. Simply put, we take pride in working towards a better future and having fun while at it!"
Are you working on your brand on LinkedIn? Learn how personal branding can land you a job.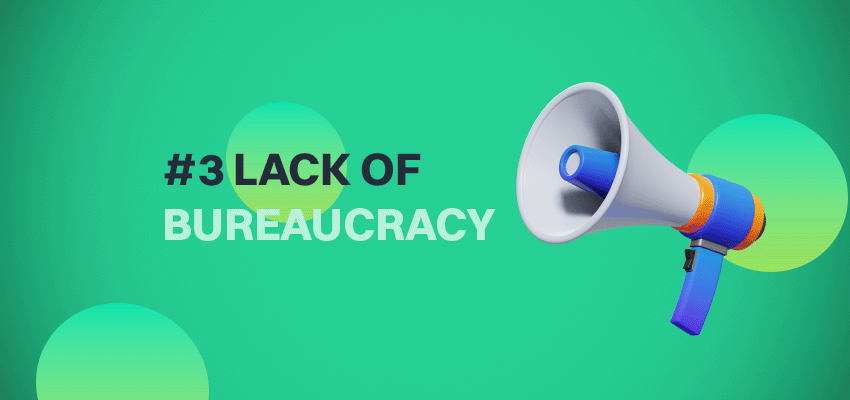 If you are fed up with complex corporate structures, let us recommend being hired by startups. At a startup, you will benefit from working at a flat organization. If you want to have full ownership of your work and add twists of creativity while receiving trust on the go — join a startup! We can quarantee it is the best workplace you will ever have!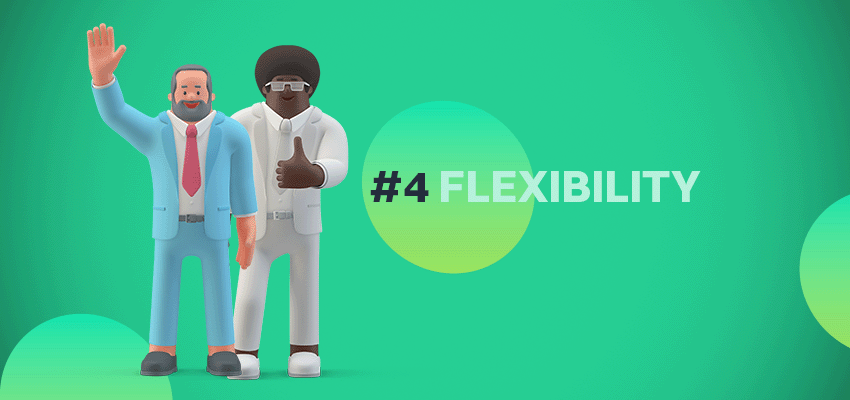 The flexibility in schedules, location, and tasks that working for startups offers you are unbeatable. Of course, working for a startup also means really hard work, but to people with families or students, it is no secret that you have schedule freedom. The startup mentality focuses more on results and doesn't look into detailed hours of work or location. Antonija's experience at Singa — a karaoke app to be used anywhere anytime, confirms it:
"Working in Singa is a dream come true. I like flexible working hours, sometimes life bends in different directions and being flexible keeps the stress away. Singa manages to keep the quality of work high while allowing employees to feel free and truly keep their uniqueness. I am a sole designer which means I am in charge of everything and I get to design something new. This helps me grow as a designer and a teammate."
We hope by now we have tickled your sweet spots into helping you take your next dynamic step in your career! To find your best workplace check out all our startup positions at The Hub.