Sweden is a country that's characterised by the
top startups
. Swedish startups like Klarna and Spotify have already skyrocketed to the heavens. In fact, Sweden has more unicorns per capita than Silicon Valley startup stash reports. The overall value of the startup ecosystem in Sweden is $63 Billion, which is far above the global average of $28.6 Billion. Now it's time for TheHub's startups in Sweden to shine. Let's discover which Swedish startups were most loved by our talent!
Airmee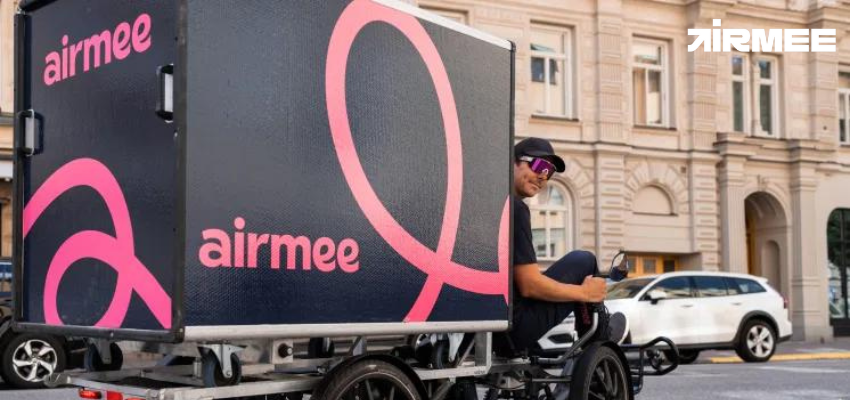 Airmee is a technology-powered logistics company, leverages machine learning and powerful proprietary research-based technology to provide convenient and fast deliveries to businesses and consumers in urban areas. Founded in 2016, Airmee is one of Sweden's fastest-growing logistics startups. Airmee believes technology can change how the world moves. A world where every fleet, vehicle and turn is optimized to create a seamless delivery experience and a sustainable solution to urban logistics.
Explore the current job openings at Airmee
Kodiak Hub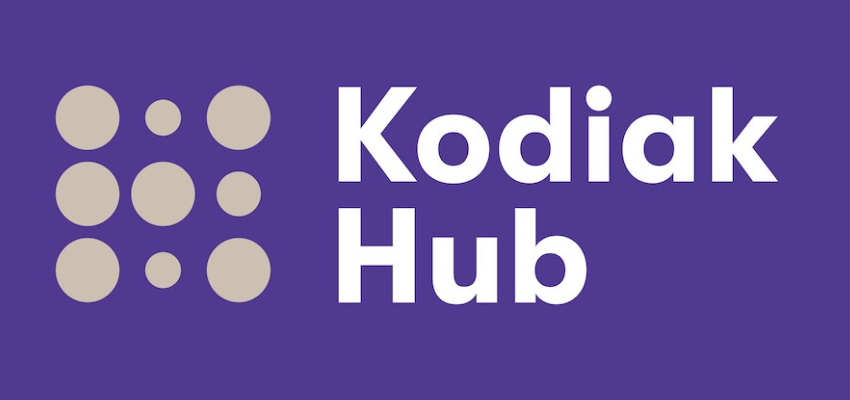 Kodiak Hub is a cloud-based Supplier Relationship Management (SRM) platform that helps global procurement teams to source smarter and drive sustainable supplier relationships. To power sustainable global trade, creating shared & sustainable value requires catering to the needs on both sides of a trading table, creating winners among both Buyers and Suppliers. The purpose of Kodiak Hub is to enable businesses to unlock and leverage value in their value chain with the help of state-of-the-art and user-friendly technology developed for people, by people, at the intersection of great design, user experience & science.
Explore the current job openings at Kodiak Hub
Eletive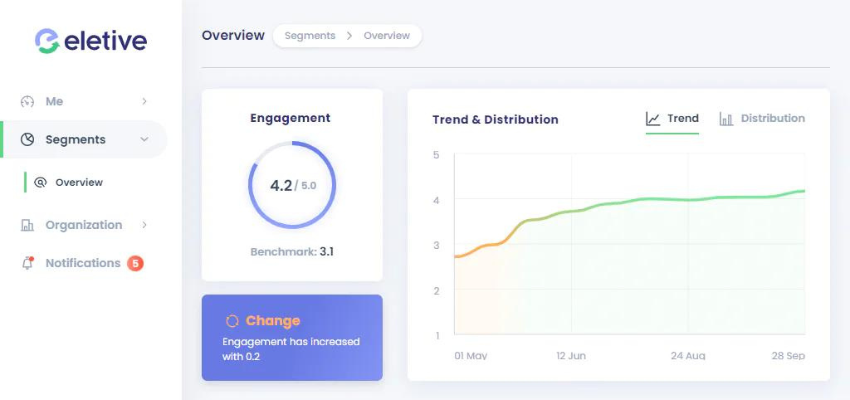 Eletive's employees are engaged and happy, and they have the data to prove it! Eletive believes in giving their employees freedom, responsibility, and opportunities to grow. Together, we create a market-leading product that helps customers become more engaged, and happy and perform better. If you want to work alongside fun, driven and supportive colleagues while creating better workplaces around the world – Eletive is the place for you!
Explore the current job openings at Eletive
Budbee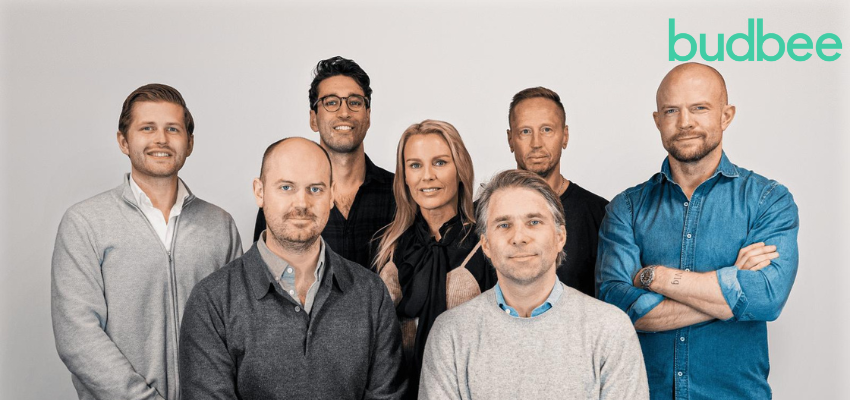 Budbee is a Stockholm based IT-startup within transportation on a global mission. They are tired of bad deliveries and want to make home delivery and transportation better. They have developed top-of-the-line route optimization algorithms that make the process of delivering goods to people simple and effective. This makes transportation cheaper and enhances the experience for the consumer. Budbee clients get an affordable premium service that guarantees high customer satisfaction.
Explore the current job openings at Budbee
Carla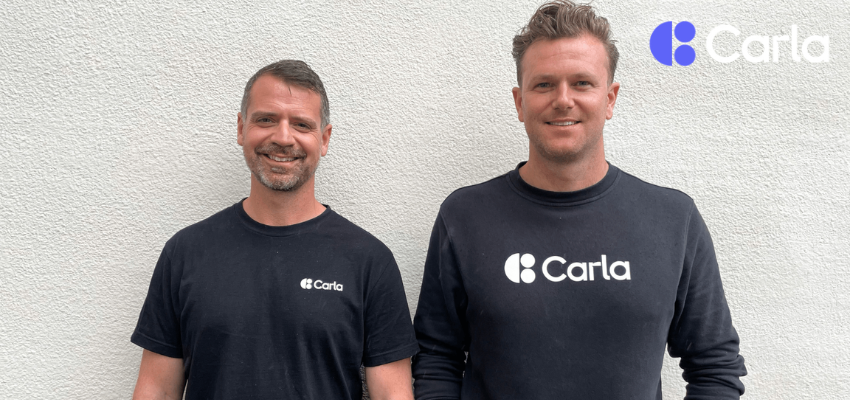 Carla is passionate about creating the most simple, safe and most convenient way to buy or lease an electrified vehicle online. Their desire is to make life radically easier for consumers making the second biggest financial decision in life. Carla was founded in 2020, with strong VC backing.
Explore the current job opening at Carla
Utopia Music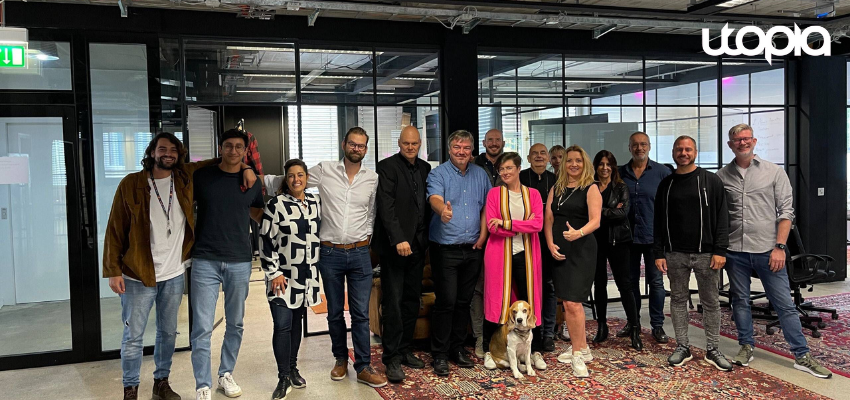 WHAT DO UTOPIANS DO? The open secret is that the music industry is struggling with the very basics of music accounting: What was played, when and where? Who should get paid and how much? Utopia Music is bridging the data gap by connecting global consumption, accurate metadata, and fast payments to an industry-wide trust platform. Their goal is to unlock creative value and enable Fair Pay For Every Play to make a better world for Music. The solutions Utopia offers do not threaten to usurp the role of industry incumbents – it is about bringing transparency to the industry and supporting efficient royalty collection for all.
Explore the current job openings at Utopia Music
Hem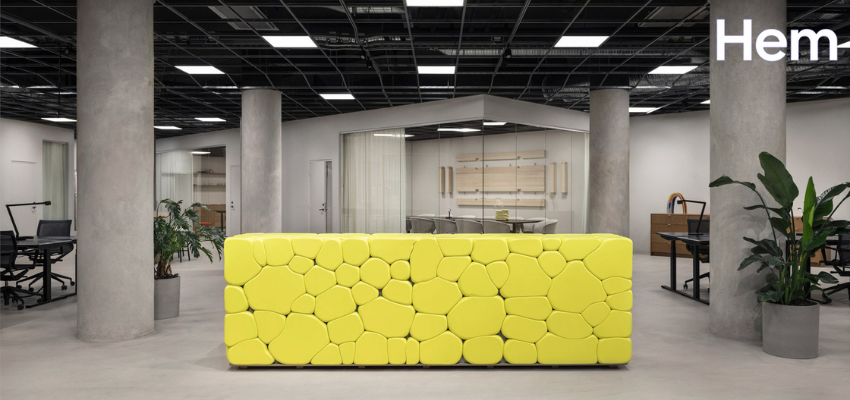 Hem believes great design can enrich lives. They're an independent design brand and platform for progressive thinking, inspiring the creative community through collaboration, innovation and experimentation. Hem collaborates with vanguard designers and renowned European manufacturers in order to bring truly unique furnishings. Hem is a direct-to-consumer design brand challenging the archaic furniture industry on a global scale. Together with vanguard designers and renowned European manufacturers, Hem crafts iconic products for homes and workplaces all around the world – from Alaska to New Zealand.
Explore the current job opening at Hem
Coody.io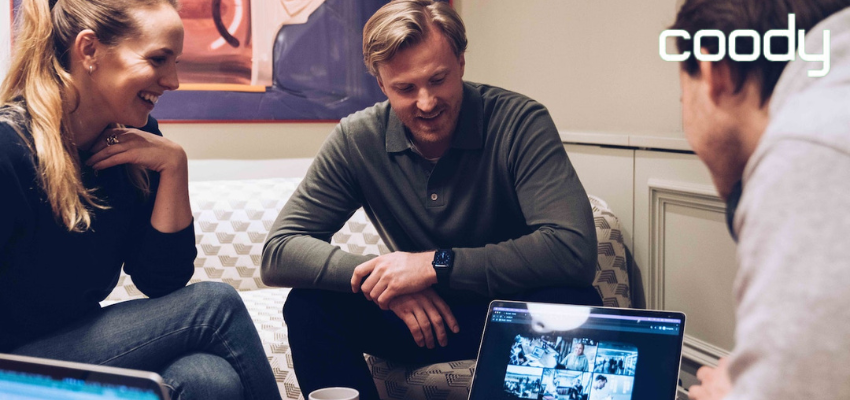 Coody.io is re-designing the consulting industry by giving consultants in tech and creativity the freedom and compensation of being a freelancer while providing safe and stable employment. This is how they provide their customers, who are digital game changers, the best possible knowledge and enthusiasm to deliver successful projects.
Explore the current job openings at the Coody.io
Stockholm IT Academy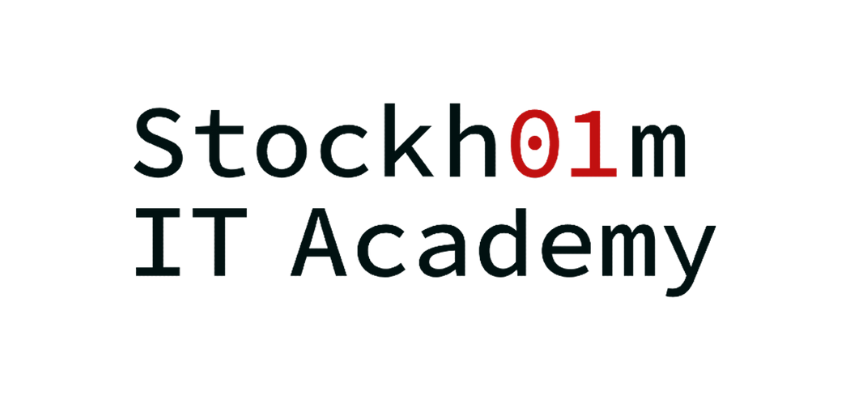 We are a growing tech start-up located in the heart of Stockholm, Sweden. Our mission is to unlock the potential of devoted individuals by making dream-like careers in IT accessible to everyone. SITA prepares, trains, and guides new and experienced personnel on their path to starting new roles in flourishing start-ups, scale-ups, agencies, and large global powerhouses. Beyond educating full-stack developers, QA, DevOps and Data Engineers SITA offers consulting, staffing and outsourcing services across Europe. We collaborate with our partners to find and locate the best individual talent while fostering successful businesses internationally.
Explore the current job openings at Stockholm IT Academy
Volumental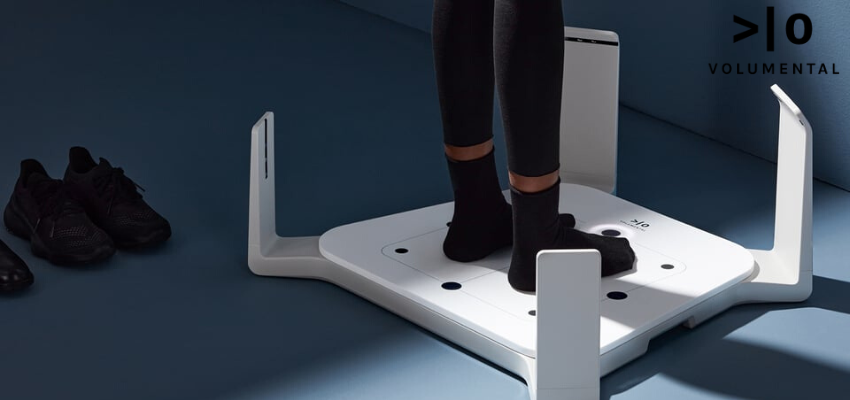 In a world where product size labels are unreliable, Volumental is the footwear industry's leading FitTech™ company. Our FitTech uses 3D scans and a one-of-a-kind. The AI-powered recommendation engine is matching everyone with the shoes that fit them best. With top brand and retail partners worldwide, including New Balance, Bauer, The Athlete's Foot, Ecco, and XXL. Their footprint spans 2500+ stores across 45 countries and growing!
Explore the current job openings at Volumental
It is truly an amazing feeling to see all of our Swedish startups growing and shining as we are wrapping up 2022! Make sure to check out our recruitment trends for 2022. Some could repeat so stay tuned, we will inform you when new trends hit!