Helsinki, the capital of Finland has been valued at over 25 billion euros when it comes to its startups. This shows that 3,821 startups as of January 23, 2023, are working hard and our applicants cannot get over them! Droppe has snatched the crown of the most popular startups in Nordics with 2.214 applications in 2022! As we know Finland they do not disappoint and 3rd place has been taken by Supermatrics and 1.660 applicants in 2022! Let's discover the full list of 2022 most popular startups in Finland.
Droppe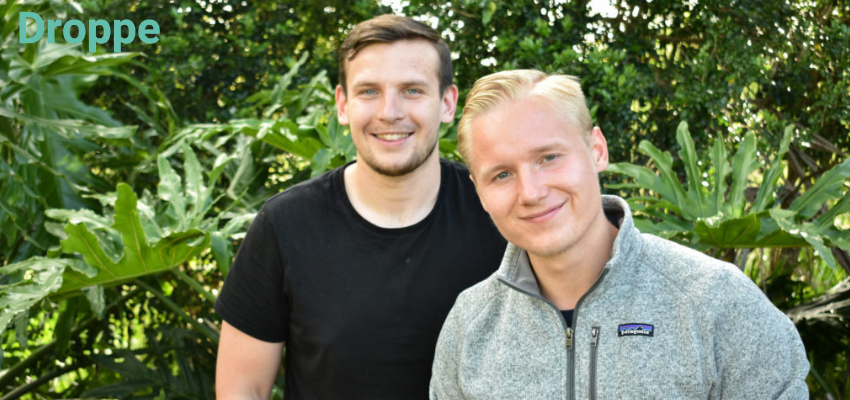 Founded in 2020 in Finland, Droppe is building an online marketplace that brings European industrial equipment manufacturers and industrial buyers together. Currently, the top concern for industrial buyers is finding and stocking operating supplies that are painless to buy in bulk, low in cost and responsibly sourced. Industrial buyers can now bulk order products for food manufacturing and industrial manufacturing ranging from hairnets to aprons and protective gloves through Droppe's online platform.
Explore the current job openings at Droppe
Supermetrics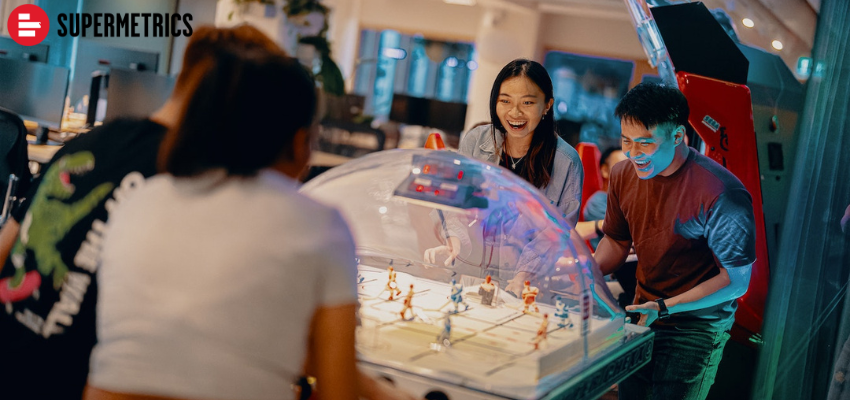 Supermetrics is a frontrunner in data integration technology, with about 15% of global advertising spend reported through their products. Their technology helps over 17,000 businesses like Shopify, HubSpot, and Nestlé streamline their marketing data and focus on insights. Since their founding in 2013, they've grown profitably to reach 750K+ users and over 50M€ in annual recurring revenue.
Explore the current job openings at Supermetrics
Integrify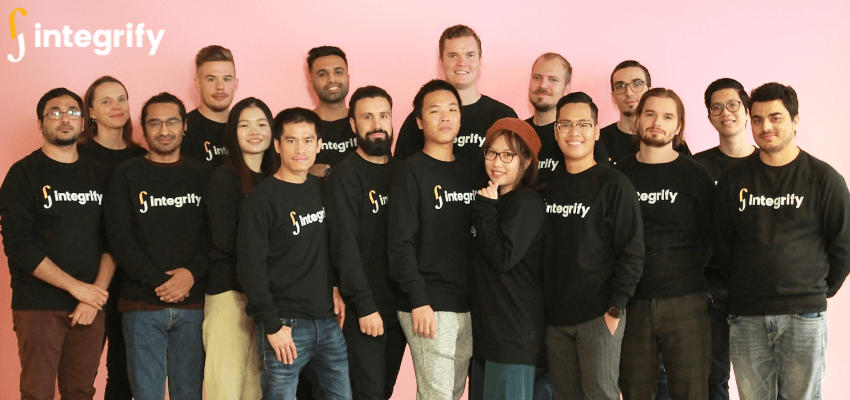 Integrify is a fast-growing tech company and a modern coding academy. Their mission is to help international talent kick-start their dream careers as developers and data scientists. Already over 600 people have started in our programs and almost 80% of graduates are working in technology.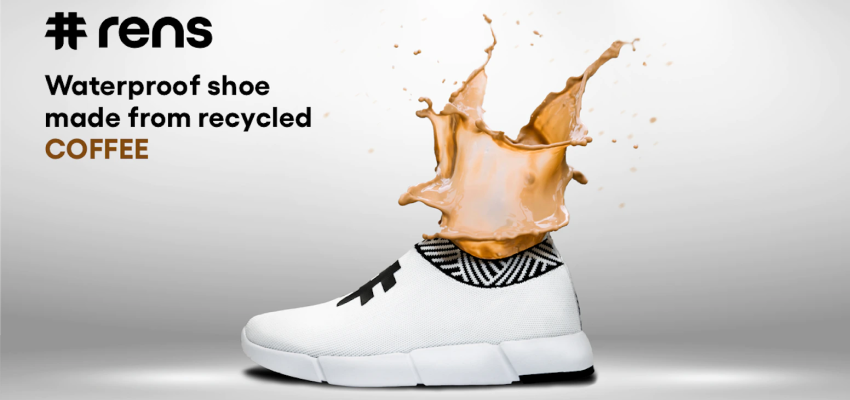 Rens is building a new footwear generation made from the world's most advanced technologies and sustainable materials. Like all of us living in the era of fast fashion, Rens too is frustrated with the insane amount of waste produced by the fashion industry. Rens believes that by combining sustainable materials with technology and style, they can create the world's best sneakers, without wasting precious resources from Mother Nature.
Explore the current job openings at Rens Original
Selma Finance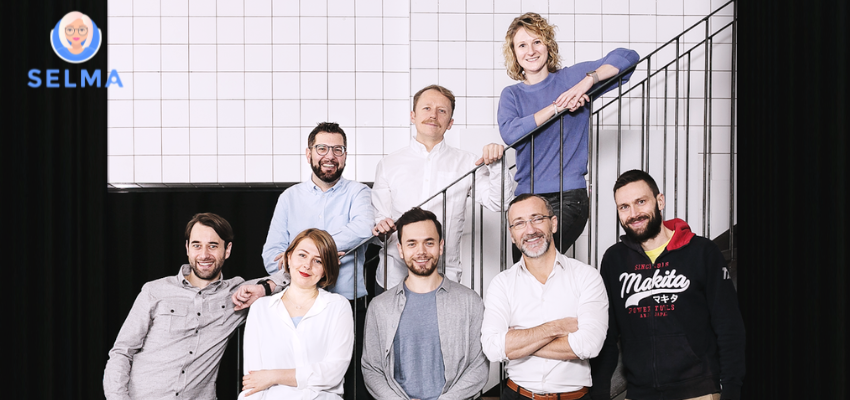 Investing is hard. It takes time to learn and even more time to manage. Selma is your new friendly personal investment assistant who helps you do the right things with your money. This company is now available in Switzerland, have +8000 clients, and is eager to scale throughout Europe. Selma has launched open.selma.io and made their product roadmap public. Join their +20 people awesome international team, and help people to handle their money in the right way.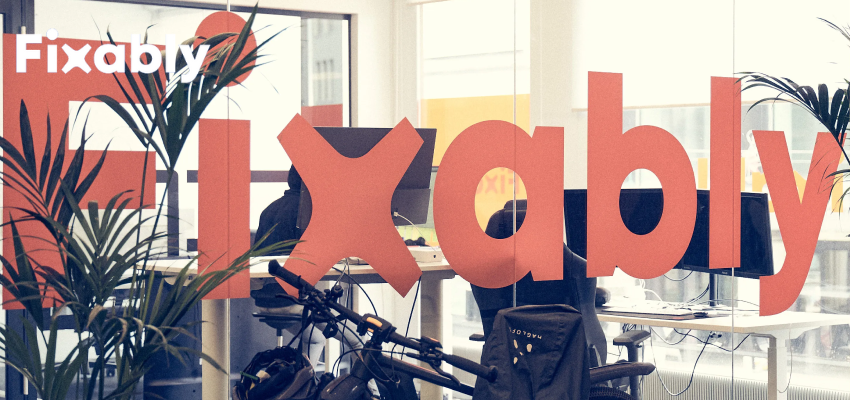 Fixably is a fast-growing SaaS provider located in Helsinki, Finland. Established in 2015 with a clear purpose, they created a complete service management system specifically designed and developed for the needs of electronics repair businesses, especially Apple Authorised Service Providers. Fixably integrates all the tools needed to perform and follow up on repairs, handle internal resources and workflows, monetary transactions, logistics, customer communication, manufacturer requirements, and more. 
Explore the current job openings at Fixably Oy
Workfellow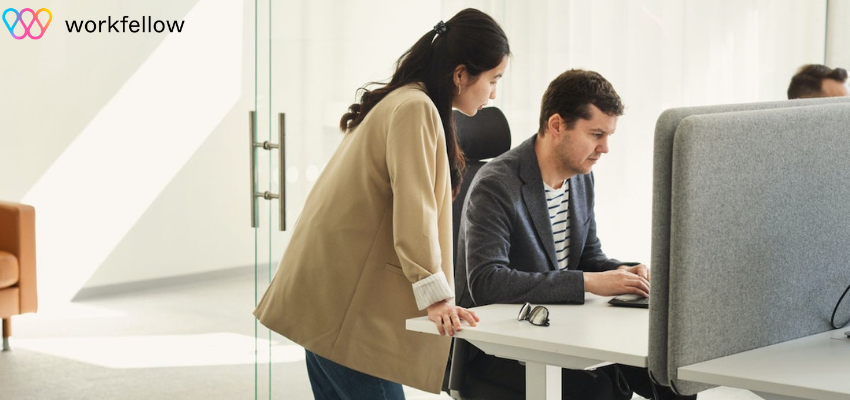 Workfellow has a unique team of software and knowledge work developers on a mission to put our years of experience into a single software product that does not need a degree to start using it: Workfellow discovers automation, digitization, and optimization opportunities automatically. Their real-time work intelligence software solution is a combination of data mining, analytics, and an intuitive application. 
Explore the current job openings at Workfellow
IQM Quantum Computers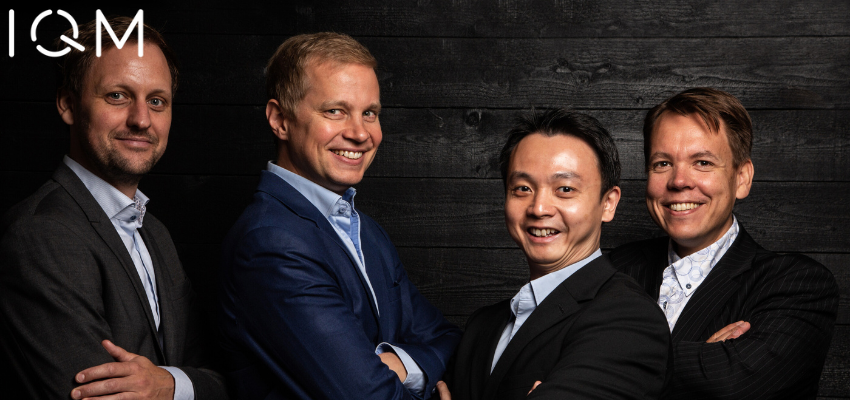 IQM is a Pan-European leader in quantum computers. Quantum Computers on-site quantum computing for research labs and supercomputing data centres and offers full access to its hardware. For industrial customers, IQM delivers the quantum advantage through a unique application-specific co-design approach. IQM is building Finland's first commercial 54-qubit quantum computer with VTT, and an IQM-led consortium (Q-Exa) is building a quantum computer in Germany that will be integrated into an HPC supercomputer to create an accelerator for future scientific research. IQM has offices in Espoo, Munich, Madrid and Paris, and employs over 190 people.
Explore the current job openings at IQM Quantum Computers
Munchi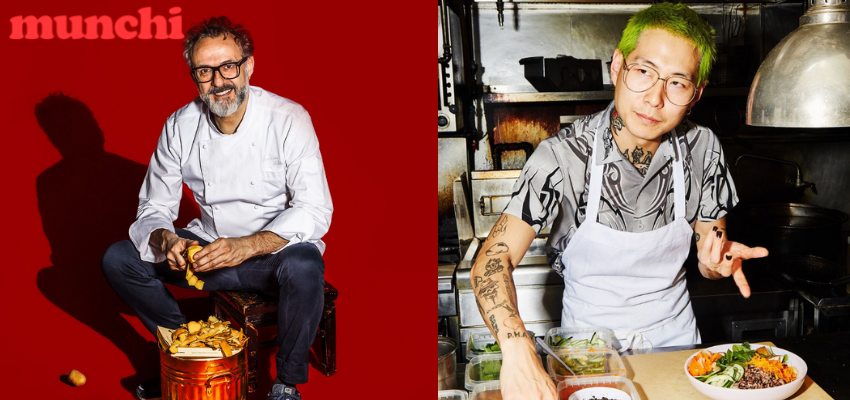 Munchi is an all-in-one ordering and marketing system built for restaurants. From table ordering to outsourced delivery to marketing and loyalty tools. Their mission is simple: Most apps charge independent restaurants damaging commissions of up to 35%, leaving them with little to no profit from orders sold. This results in 25% of restaurants not being available on any ordering platform and 50% considering stopping using them. Munchi helps independent restaurant owners stand out from the crowd while making sure they make a living from their hard work. They do this by throwing the commission-based monetisation playbook out the window and replacing it with a simple and fixed monthly subscription fee, alongside a flat €2 order fee for listings on their marketplace.
Explore the current job openings at Munchi
Columbia Road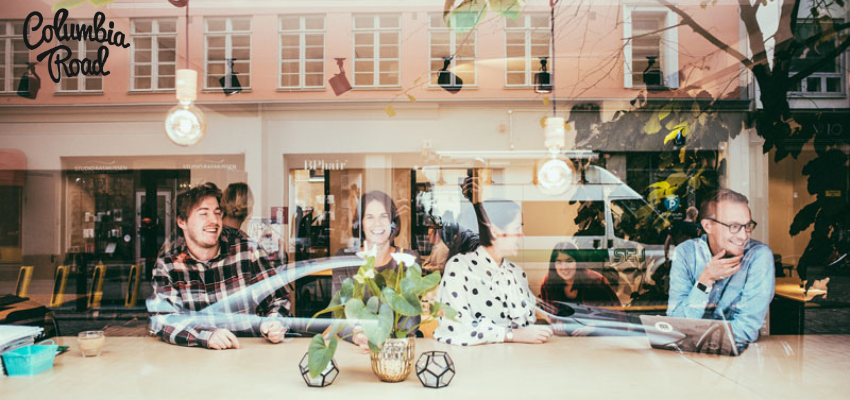 Columbia Road is a digital growth consultancy challenging the old ways of running digital businesses. They exist to increase their client's revenue and help them get more customers in the digital era. Their team consists of business consultants who understand business-driven design, tech, strategy and growth. Columbia believes in giving a lot of responsibility and freedom to their employees.
Explore the current job openings at Columbia Road
It is truly an amazing feeling to see all of our Finnish startups growing and shining as we are wrapping up 2022! Make sure to check out our recruitment trends for 2022, some could repeat and stay tuned because we will inform you when new trends hit!