The 10 Best Coworking Spaces in Oslo
New to the Norwegian capital? Or just started looking at premises to launch your startup? Coworking spaces can be ideal for you. Cost-effective and flexible, coworking spaces are increasing in popularity all around the world, particularly in the Nordics, so let's see what Oslo has to offer.
1. 657 Oslo – The largest Coworking Space in town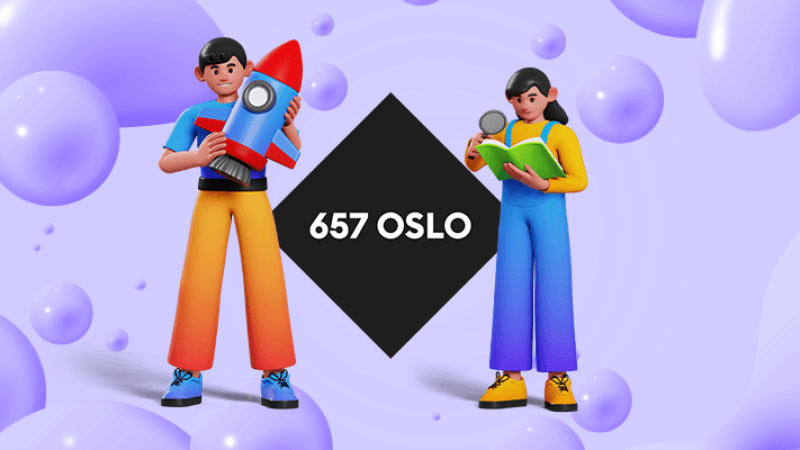 Spread across two historic buildings of 3500 sqm2, 657 Oslo is Norway's largest coworking space for creative industries. It is currently the home of more than 220 people and 50+ companies. They focus on creative entrepreneurship and they have flexible membership prices, including drop-in options and one day passes. You can also set up your own office at 657 Oslo if you want
Perks include the usual fast internet, coffee and tea, private phone booth, printers, and 24/7 access. There is a wide array of meeting rooms and event spaces so you can host workshops, parties, and interviews at your leisure.
Membership price: You can find it

here

Extra perks: You can have access to programs like

Expertise

where you share knowledge with other actors in the Norwegian startup ecosystem

Best for: Creative entrepreneurs in the field of design, architecture, media, etc.
2. Mesh Community – An Expanding Networ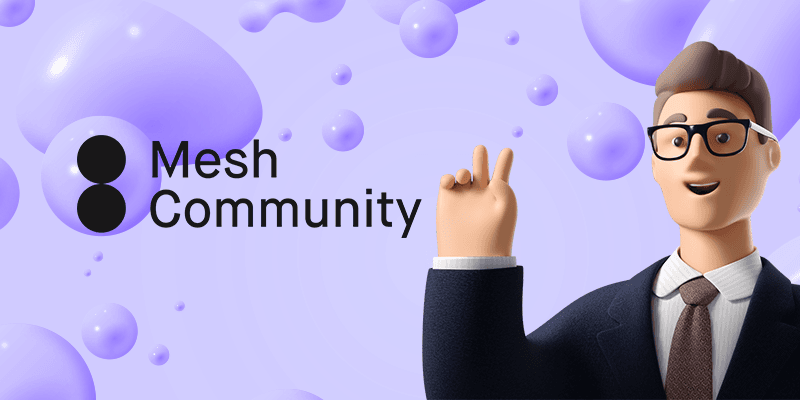 Founded in 2012, MESH was the first coworking space in Oslo, and it's still growing today with two hubs In Olso, one in Trondheim if you can get a spot in the building, you'll be joining an expanding community of entrepreneurs and attend events and enjoy the great facilities with perks like fast WiFi, meeting rooms, and printing areas.
MESH is part of a Nordics-wide community of creators with alumni like Kahoot!, Spotify and Snapchat.
Membership price: You can find it

here

Extra perks: The app with an electronic key to access the building is a nice touch and the common event is a great way to network with your peers. 
Best for: Creative entrepreneurs.
3. Startup Campus – For all entrepreneurs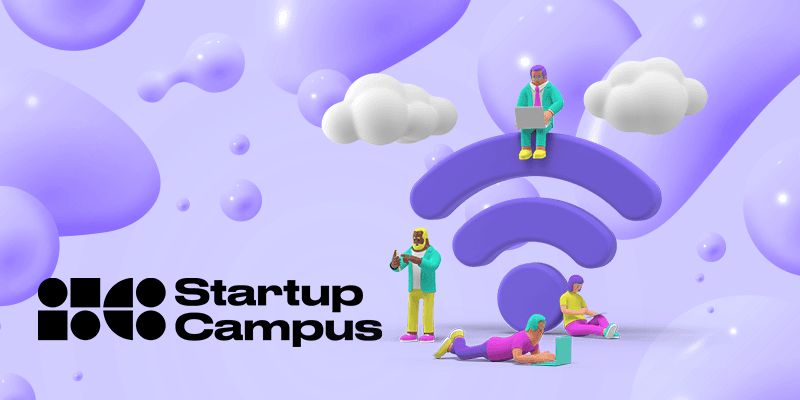 The coworking space of Startup Campus itself aims to be more than a collection of shared offices. It's a 2,500 sqm open-door community for anyone who wants to hang out and surround themselves with fellow entrepreneurs. Don't let the fact that it's located above a parking garage scare you: the facilities are as modern and friendly as you can hope.
Membership price: You can find them

here

Extra perks: People who rent an office get to host one free event per year in the event space. Everyone gets a discounted price on general events.
Best for: Everyone interested in entrepreneurship is welcome.
4. So Central – Transparency, Knowledge, Welfare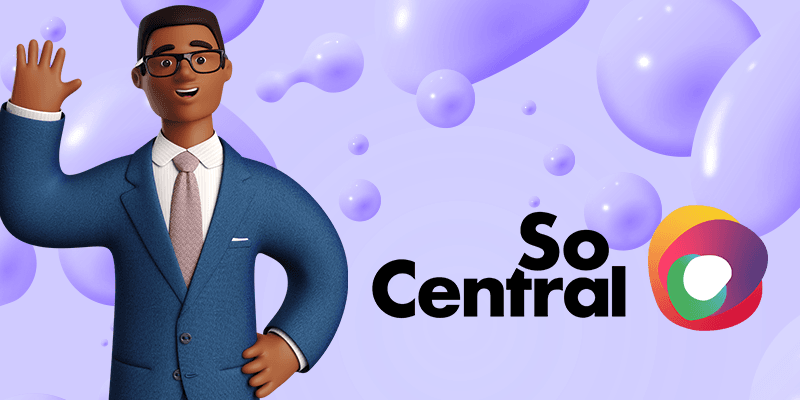 Founded in 2012, SoCentral is more than a coworking space: it's a full venture dedicated to sharing knowledge via open-source, sustainability, and social innovation. If you want to be part of a community that works towards a more open, sustainable and inclusive society, this is the place for you. To set up your company at SoCentral, you can either rent a space or become a member of their incubator program.
Membership price: You can find it in the middle of the page

here

Extra perks: Pro-bono advisors! Something you rarely get with other spaces.
Best for: Companies and startups focusing on social innovation.
5. Oslo International Hub – Cross-Border Business Starts Here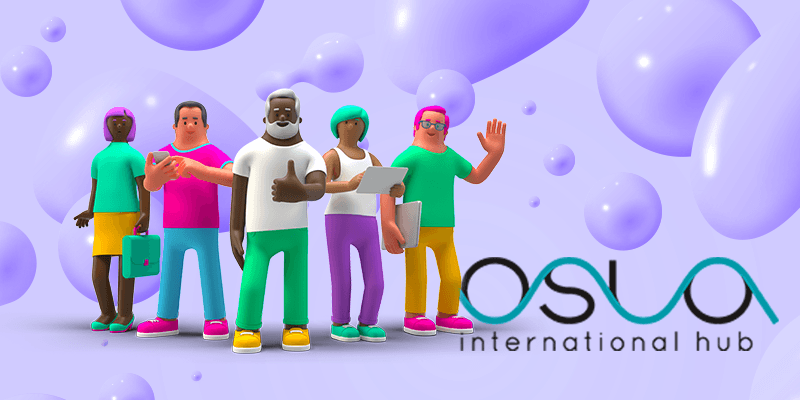 With two locations at Oscars gate, an accelerator and with connections to government funding programs, Oslo International House also aims to be more than just a coworking space. They want to be a hub for cross-border business in Oslo and help facilitate bilateral setups of Chambers of Commerce.
But they do also have shared offices! And an interesting and unique offer from Oslo International House is the ability to set up a virtual office with their postal address and occasional access to meeting rooms. It's a great way to give your budding company legitimacy, especially for face-to-face meetings with potential investors.
Extra perks: Oslo International House will promote paying members on the website and other marketing communications.
Best for: Companies with an international background. Solo entrepreneurs who need an affordable business postal address and meeting room (Virtual Office membership).
6. Share – Your Community And Work Space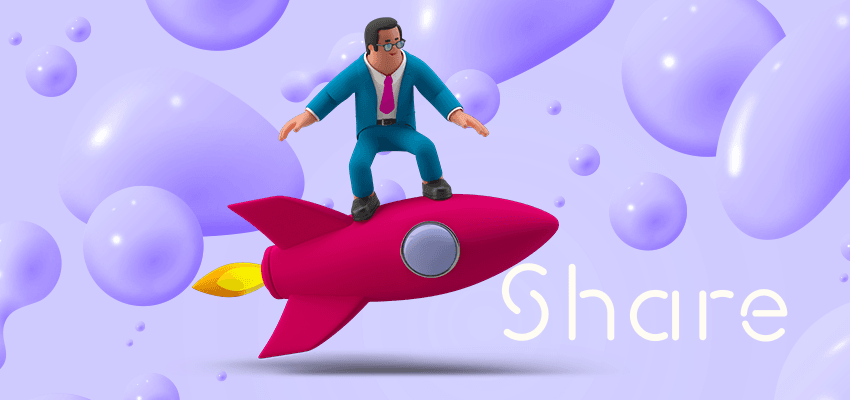 As the name suggests, Share is all about the cross-pollination of ideas for Norwegian startups. The emphasis is on creating a community of like-minded entrepreneurs and creatives, with a focus on tech startups.
Membership price: You can find them

here

Extra perks: One of the main perks of being a member is the ability to book the Amfi space: a stunning renovated stable right in the city centre.
Best for: General tech startups.
7. Epicenter Oslo – House of Digital Innovation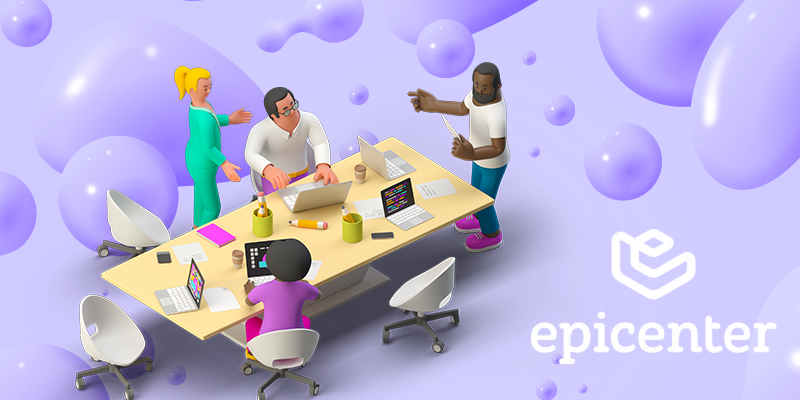 Bringing together digitally-innovative companies in Stockholm, Helsinki, Amsterdam, and Oslo, Epicenter is a veritable startup hub for the Nordics. The Norwegian location at Edvard Storms is indeed in the (epi) centre of town. This makes it easy to connect for meetings and networking.
The events calendar at Epicenter is probably one of the biggest selling points for members. You'll get to attend all kinds of conferences on AI, robotics, technology, and even social events like craft beer tasting or Christmas "ugly sweater" parties.
Membership price: You can find it

here

Extra perks: Probably one of the most active event calendars in Oslo, all members get access to all events.
Best for: Digital or tech startups.
8. The Simula Garage – Free Space for 12 Months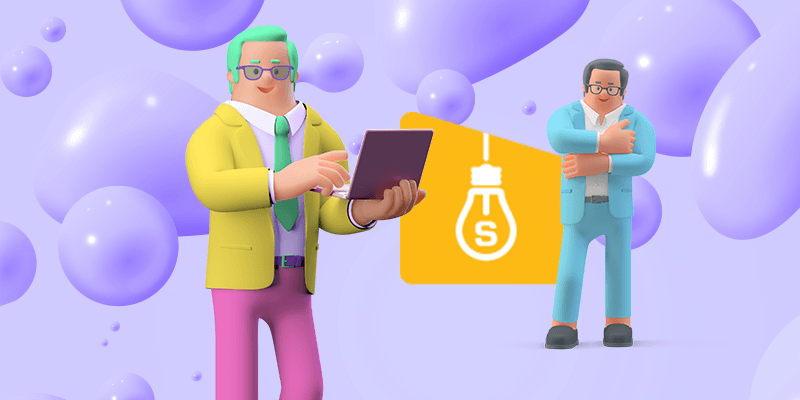 An initiative from Simula Research Laboratory, the Simula Garage is a coworking space designed to accommodate a mix of entrepreneurial projects and startups by OlsoMet students, alumni and staff (the premises are located at the Oslo Metropolitan University). Since its inception in 2016, it has helped 80+ startups get started through support with PR, soft funding and networking opportunities.
It is a research-oriented space, where your startup would ideally be dedicated to tackling scientific challenges with a long-term impact on society. This includes communication systems, computer science, software engineering, cybersecurity, and machine learning, amongst others.
Membership price: It's free!
Extra perks: As if free space wasn't enough, you also get to keep all rights to your idea.
Best for: Science-focused startups.
9. TheFactory – Awarded the Best Startup Accelerator & Incubator 2019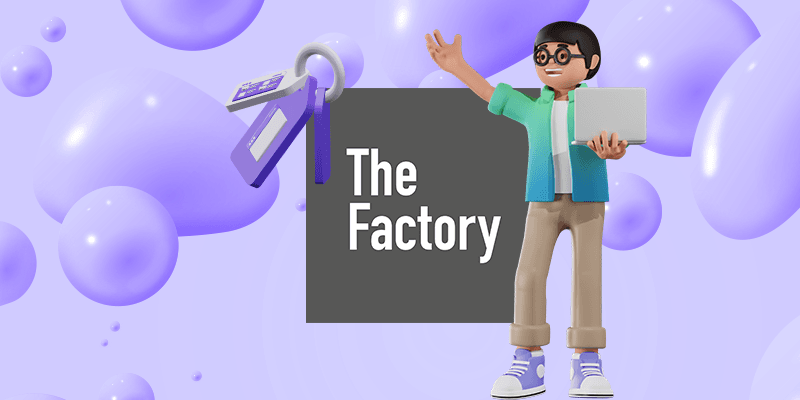 It was started back in 2016 by Norwegian serial entrepreneurs. The place has since then accelerated over 200 startups and invested in more than 45+ fast-growing companies. Still not convinced? TheFactory has even been awarded the best accelerator program in the Nordics by the Global Startup Awards. Their motto is Founders First, and even though they are a factory, they like to say that they act more like a family. 
Membership price: You can find it

here

 Extra perks: Funds to secure scaling & a community of like-minded partners, investors, subcontractors and future team members. 
Best for: Tech startups.
10. Greenhouse – Gardening In The City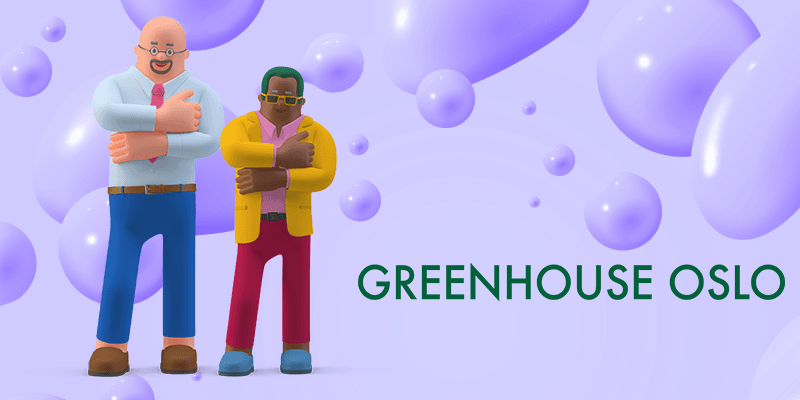 Located in the "upcoming agricultural district in Grønland", Greenhouse is a coworking and event space. And yes, it is the home of companies working on innovative solutions to urban challenges, particularly in the food tech sphere.
‍Different memberships give you access to different areas, such as the Work Lounge and Flex area. You'll also get to try your hand at cooking classes, be first in line to join the upcoming food incubator, and explore what else the community is doing in the sustainability / green movement sphere.
Membership price: you can find it

here

Extra perks: Access to the rooftop garden with bees, hens, and allotments. Do not forget to enjoy cooking classes.
Best for: Foodtech, sustainability, agriculture-based startups.
Showcase your startup to attract the right talent
Other Oslo Coworking Spaces – Honourable Mentions
We've only selected 10 co-working spaces to look at different specific niches, but of course, the Norwegian capital has tons more to offer.
Smaller, but equally good spaces include Kroloftet, Fellesverkstedet for industrial building, Technopolis, or XLR8HUB at the affordable end of the spectrum.
You can also look at the International giants like Spaces, WeWork, and Evolve, who have an increasing presence across Norway, and don't forget to check out local university websites, as they sometimes have coworking offers for non-alumni and students.