Like rolling ocean waves, business trends are always moving. A couple of business practices have seen the light, such as open offices, company culture and much more. But there is one trend that seems to be growing in popularity – internships. Schools are encouraging or even requiring students to complete internships at companies of all sizes, purely based on applying the theory of their programmes. 
According to Time, the number of university students participating in internships has quadrupled since 1992. But what is in it for companies? Employers have found out the power of motivated students who are eager to learn, bring a fresh point of view and after all work not for money but the experience. Still not convinced? Then let's have a look at 8 reasons why you should hire university students as your future interns. 
1. As a small- or medium-sized business, grab the opportunity before big names come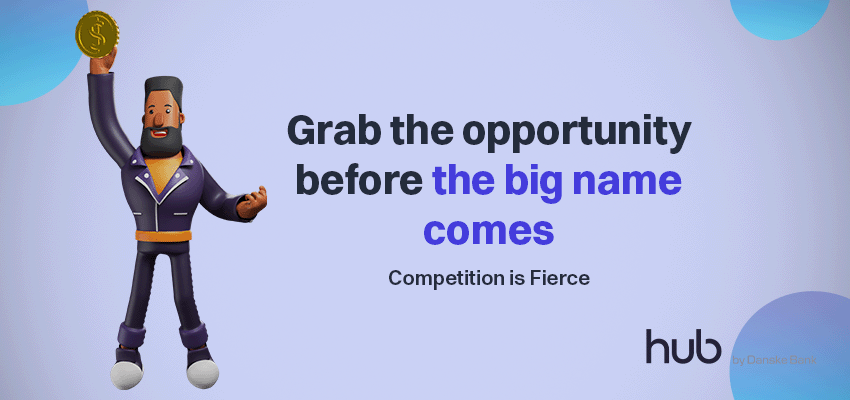 Most of the time, when university students are looking for an internship, they look at huge names before looking at startups. But what they can learn while working for startups is much more valuable. They can be in the centre of the action instead of checking boxes and replying to someone's email. Let them know that they can get their hands on really exciting tasks, something huge enterprises cannot offer. . For example, let students know that you are looking for someone who would be willing to learn SEO, they do not have to know but they need to have that motivation of learning. You will gain someone who will be able to operate your SEO and they gain a new skill that could help them with their next job. 
2. University students bring new ideas 
University interns are people who have probably never worked in their field before. That's one of the reasons why they bring completely different perspectives, as they do not know how companies work. They probably never had to implement different strategies at the same time, which means that interns will bring the freshest, creative ideas and in return you teach them how to apply them. All the successful organizations conduct feedback from all employees, no matter what kind of experience level – this includes interns. You should include interns in your company's brainstorming session to take full advantage of their unique perspectives. 
3. Additional help is always welcome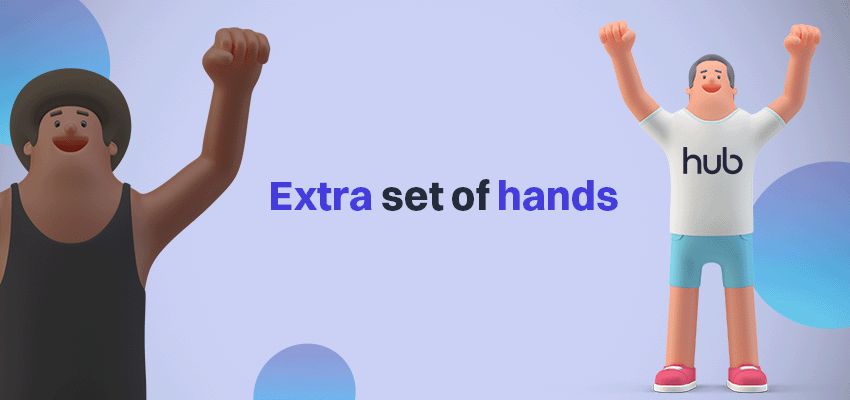 As a startup, you are probably missing extra hands in your team, but there is no budget for it. What do you do then? You recruit interns! They provide an extra set of hands so you can finish your projects quicker and accomplish all your goals. This (companies that hired interns before are aware of this), is extremely helpful once your company is skyrocketing to get things done. You probably do not realize it, but your day-to-day tasks are probably the most perfect opportunity for an intern – not to mention a perfect mentoring opportunity for you. 
4. Enhance your social media outreach
University students are typically savvy. This means that for example, social media comes to them naturally because they use them every day.  A recent survey from the Pew Research Center showed that in the 18-24 demographic, around 75% use Facebook, Instagram, and Snapchat. Not only that, they're informed about current events, popular culture, and the best social media trends.
So if social media is part of your business, interns can enhance your current strategy and build your following. And if you aren't yet on social media, it's certainly a good idea. Your interns can help you establish a social media presence and move your business forward.
5. Be the fuel of the knowledge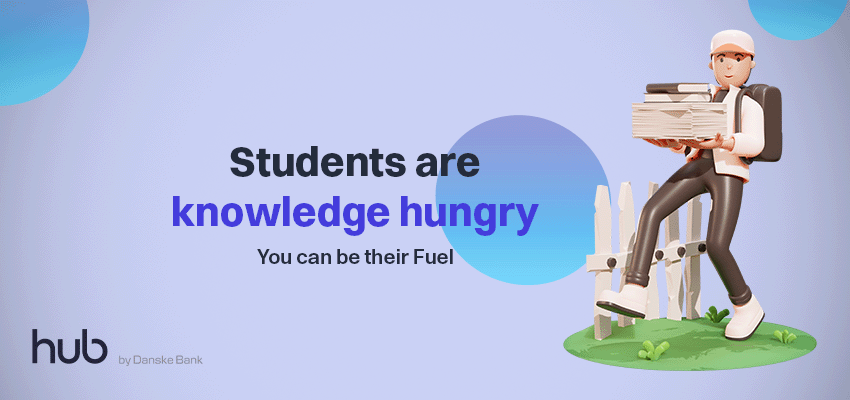 Young professionals are eager to gain valuable learning experiences — and their ambition can benefit your company as a whole. Whether you run a small business or a large corporation, having a team of motivated interns can lessen the workload and quicken the pace of multiple departments. University students are ready to learn as much as they can because after their internship period they will be able to put it on their CV and sell themselves better. So as a startup market yourself and all the tasks you can offer, because let's be honest there is always something to do when you work in startups. 
6. Entry-level hiring potential
When you recruit great interns, there's always the potential to keep them as entry-level hires after their internships and studies are complete. Think of it as a trial period to test out the working relationship. By investing in training and developing your interns, you can increase their hiring potential and the likelihood they'll join your team full-time when the internship ends. Forbes showcased that more than 36% of interns get employed after their internship period. 
7. Mentoring opportunities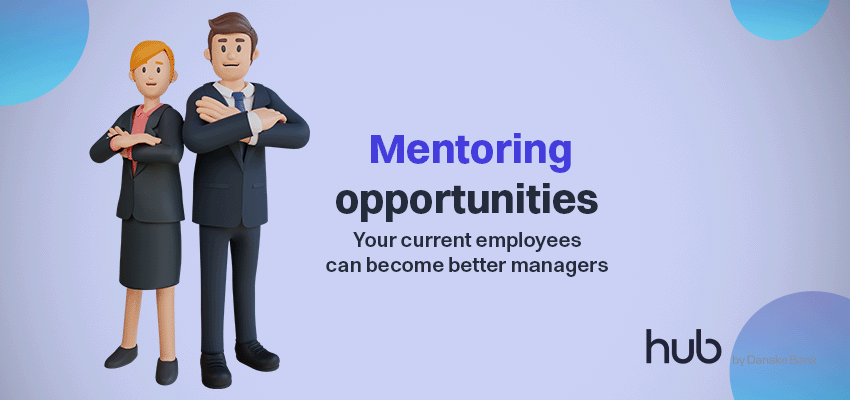 Internships are a great opportunity for seasoned employees to mentor those just getting started in the workforce. Your current employees can become better managers and build on their leadership skills by teaching and mentoring the interns. Encouraging your team members to mentor others will build on company leadership skills as a whole and help transfer knowledge. Do you know how to hire inclusively? Do not forget to have a look at our article about Inclusive Hiring. 
8. ..Just do it