In today's job market the war for talent is real and to make sure you attract the best of the best, you need to write a job post that applicants can't resist. In fact, a perfect job post will not only help you attract more applicants but also the right ones.
So, without further ado, let's get started!
When writing your job post, it's important to include key elements that will be attractive to potential applicants. Job postings are your first impression – make them count!

1. Job Title and Description
Typically, your job post is the first experience candidates will have with your company. Firstly, the job title and description should be clear and concise and should provide potential applicants with an overview of the position. Make sure to include the role's purpose and what the successful candidate will be responsible for.

2. Be clear and concise about what you're looking for
When crafting your job post, don't be afraid to be direct about the role and its requirements. While you want to focus on the positive aspects of the job, being clear and concise about what you're looking for can help weed out the wrong candidates, saving you time. Be specific about the skills and experiences that you're looking for in a candidate too. In addition, make sure you include essential details in your job post, like the salary range, hours or days the job requires, and benefits. This way, candidates will have all the information they need right away.

3. Be specific about the skills and experience you need
The more detail you can provide about the skills and experience required for the role, the better. This will help applicants understand the scope of the role, the technical and soft skills they need to have, and the kind of work they will be doing. It also saves time by helping you filter out the wrong candidates. Be clear in the job post about the qualifications or any certifications a candidate needs to have, the language proficiency they need, any programs or software experience required, any physical characteristics or any other special requirements.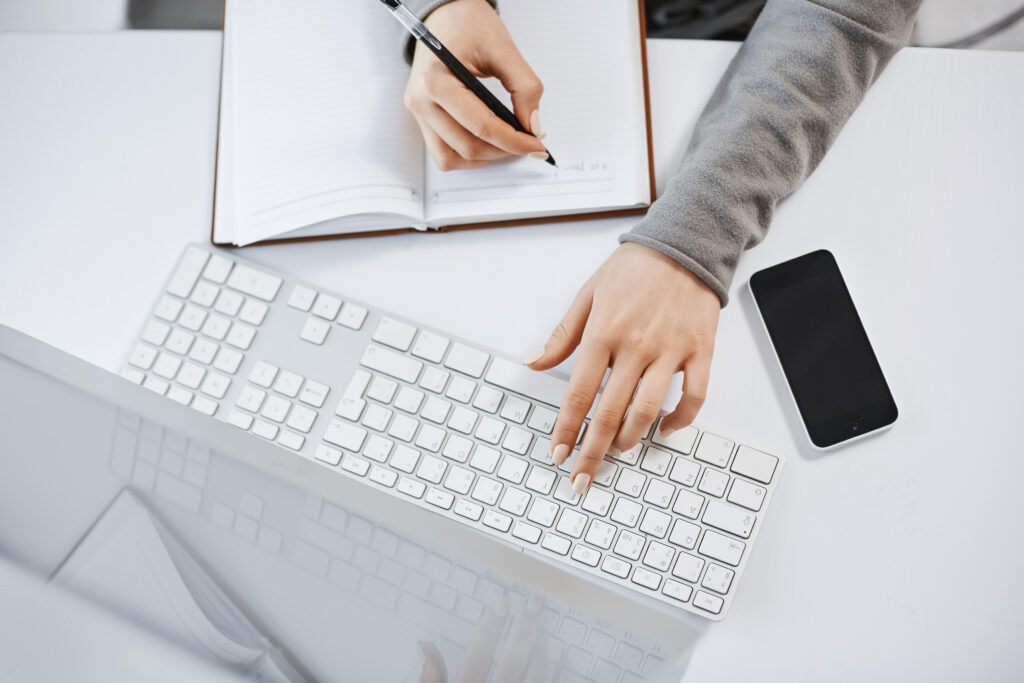 4. Use active language to capture the attention
Candidates get a LOT of job ads in their inboxes, so if you want to stand out, you'll need to use active language to capture their attention. Draw people in with statements like "This is a rare opportunity for someone to make a lasting change," or "This position is essential to providing world-class customer service." Challenge potential applicants to think of their future with your company, and potential projects they could work on. For example, "You'll lead a project that could revolutionise the industry…" or "We're looking for a leader to drive innovative change…"

5. Highlight the unique aspects of your company and team
In order to attract the kind of talent you need, you'll need to give a glimpse into your company culture. Talk about the company's mission and values. Are you focused on creating a diverse and inclusive environment? What kind of team dynamic do you have? What makes you unique from other companies?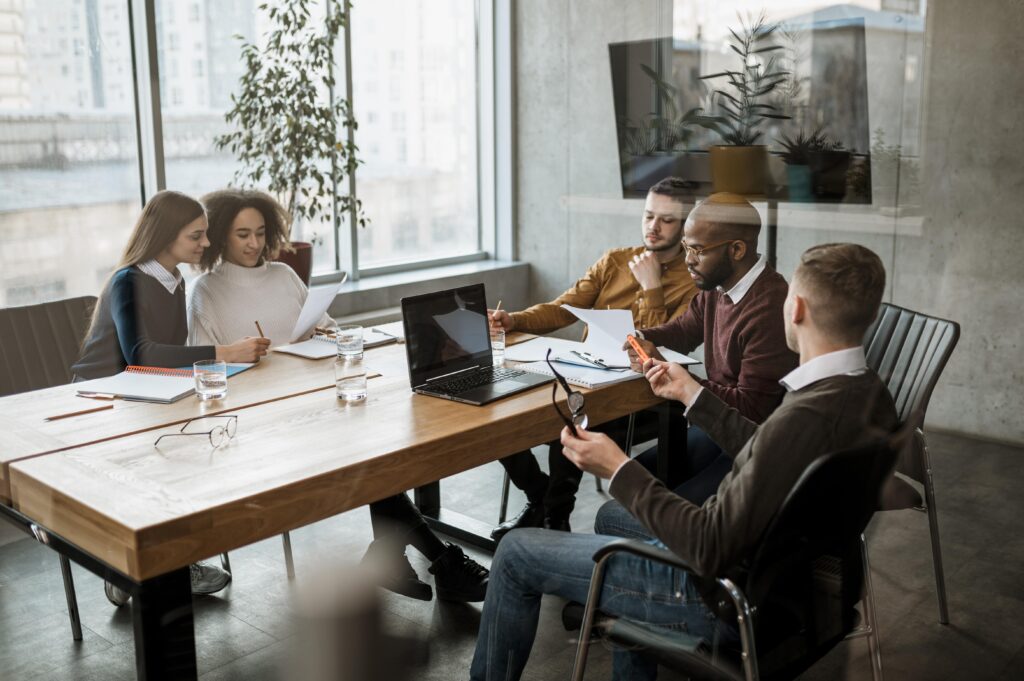 6. Let your company's voice shine through
When writing your job post, use your company's unique voice and language. Let potential applicants get a peek at the type of people you're looking to hire. Is your company playful, serious, or somewhere in between? Understanding the kind of person you're looking for will help you craft a job post that stands out. Not sure of the right tone to use? Ask a few people in the HR or recruiting departments to get an idea of the type of applicants they're trying to attract.

7. Offer insights into your company culture
Don't just list off job requirements – give potential applicants a sneak peek into the kind of culture your company has. Focus on what makes working at your company special. What's the work atmosphere like? Do you have flex hours or salaries? Is there a lot of collaboration between departments? How much responsibility are new hires given? Are there team lunches or any company events? Show off the kind of experience that an applicant can expect when they join your team – the more you can give people a sneak peek at the company culture, the better

8. Include a call to action
Equally important, at the end of your post, provide a call to action and explain how applicants should send in their applications. Give them details on how to apply, what documents to include, and how long your posting will remain open. In addition, make sure that you provide some way for potential applicants to contact you with further questions – this will give them the confidence that you're there for their queries, and show that you're interested in the best candidate for the role.


9. Thank the job seekers for their interest
No matter what, always thank those who take the time to read your job post and apply. A simple "Thank you for your interest in this position" shows applicants you appreciate them – even if they aren't the right fit for the job.


10. You've got this – good luck!
Finally, finding the right talent is challenging, but if you use these tips, you'll be able to craft a job post that gets applicants excited and ready to apply.